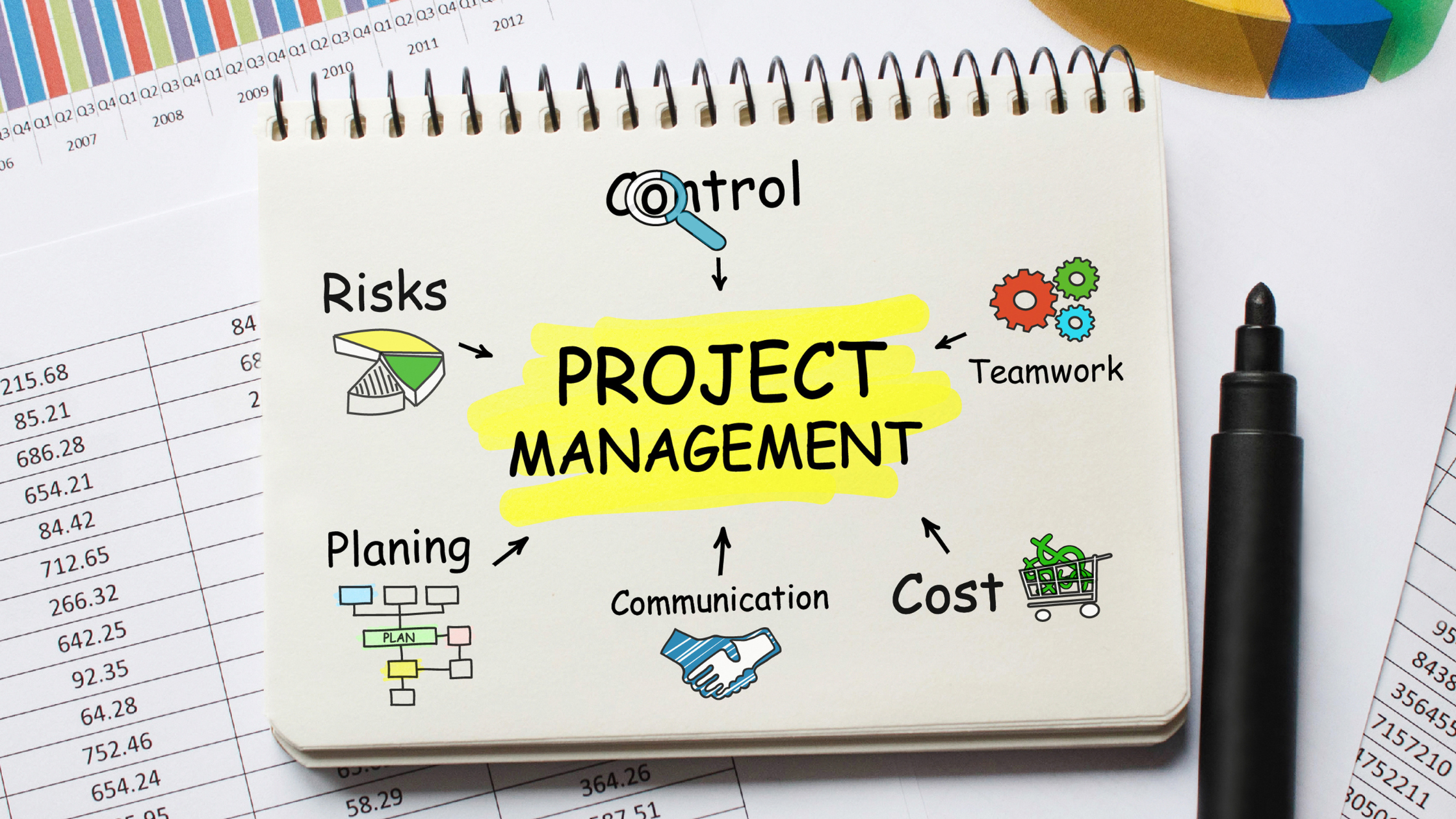 Planning and managing projects can be daunting when there are a lot of stakeholders. But don't worry — project management software can help you through and make everything easier and more efficient.
And as such, not only does it make the task more straightforward, it will boost your team's productivity. To see five of the many ways that project management software can benefit your team, read this post! From progress monitoring to task organizing, this software will change the way your team works!
5 Ways Project Management Software Can Boost Team Productivity
Help Define Goals and Objectives
Project management software simplifies tasks and resources for all teams so that objectives are reached without fail by offering a time-saving system of organizing and tracking. As a result, teammates know what to expect from each other when expectations are laid out, confusion is avoided, and the target date for the objectives is always at the forefront of one's mind.
Furthermore, using tools like project estimation, project budgeting, HR payroll solutions, etc., help managers measure and control their projects' cost, schedule, and performance. As a result, these tools enable managers to optimize their team's productivity to achieve desired goals efficiently.

Assisting with Time Management
In recent years, many organizations have turned to the agile methodology to cut wasted time and to work more efficiently. It allows teams to break down big tasks and distribute them according to ability.
By utilizing project management software, teams can quickly assess and compare the time spent on individual tasks. The time saved allows team members to know the time frame required to prioritize tasks and enables managers to reallocate personnel and tasks, making it easier to plan the overall timeline.
Supporting Effective Communication
Good communication is a key ingredient for any successful team, and what better way to facilitate that than with project management software? It makes collaboration between teams easier, regardless of location, and it simplifies the data-sharing process — all with a few clicks of a button.
The project management solutions lets you stay connected with your team using instant messaging, email, and even video conferencing. These options make it easier to keep everyone updated on tasks, deadlines, and other important information.
Balanced Resource Management
You can manage personnel, equipment, materials, and finances using project management software. To complete tasks efficiently, teams must identify where to allocate resources according to the project's resources. Then, with minimal disruption, the team can quickly rebalance their workload if one member is ill or has family obligations. 
If resource constraints exist, teams can quickly identify areas where additional support can be sourced without significantly impacting other activities. While maintaining quality and productivity standards, this type of resource balancing ensures teams get the most from their resources.
Allowing for Flexibility and Adaptability
A reliable, time-tested risk management process will significantly affect the success of any project. Proactive risk prevention is one of the critical benefits of a premier development company specializing in creating project management software offers through a comprehensive and reliable suite of tools. With the ability to adjust to changes in projects and tasks, a dynamic group is created that can quickly and efficiently deal with any new challenges that may come about. The reasoning behind this approach is that the team is flexible and adaptable, allowing managers to complete programs and projects successfully.
Connect with Singtone Technologies to develop your customized project management software!