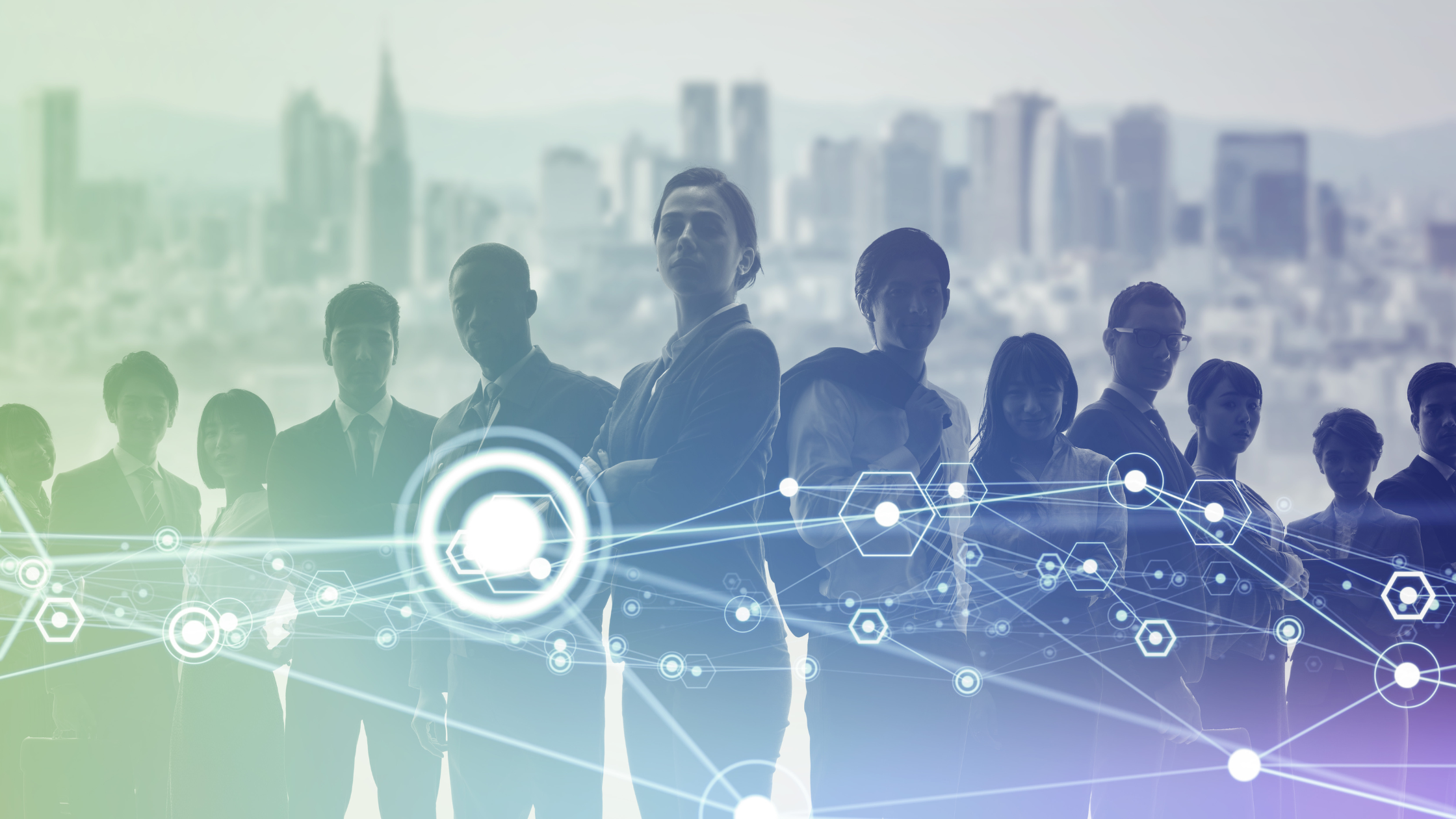 In today's fast-paced digital world, having a solid online presence is crucial for the success of any business. Having a robust online presence is essential for any business to succeed. However, navigating the complex world of digital marketing can be overwhelming and time-consuming. That's where SingTone Technologies comes in – a full-service digital marketing agency in Virginia that can help your business grow and thrive.
At SingTone Technologies, we understand that each business is unique and requires a personalized approach to digital marketing. We work closely with our clients to develop customized strategies that meet their needs and goals. Our team of experienced digital marketers uses the latest industry trends and tools to deliver effective and measurable results.
Here are just a few ways that SingTone Technologies can help your business succeed online:
Search Engine Optimization (SEO): By optimizing your website for search engines, SingTone Technologies can help you rank higher in search engine results pages (SERPs), increasing your visibility and driving more traffic.
Pay-Per-Click Advertising (PPC): SingTone Technologies can help you create and manage effective PPC campaigns, driving targeted traffic to your website and increasing conversions.
Social Media Marketing: With social media marketing, SingTone Technologies can help you build a solid online presence, engage with your target audience, and drive traffic to your website.
Content Marketing: SingTone Technologies can help you create and distribute high-quality content that educates, entertains, and engages your target audience, driving traffic to your website and increasing brand awareness.
Website Design and Development: With a team of experienced web designers and developers, SingTone Technologies can help you create a website that is visually appealing, user-friendly, and optimized for search engines.
Website Hosting: SingTone Technologies can provide website hosting services. We offer different types of web hosting services like website builder, shared hosting, dedicated hosting, collocated hosting, etc
At SingTone Technologies, we pride ourselves on providing personalized, results-driven digital marketing solutions that help businesses of all sizes succeed online. So whether you want to increase website traffic, generate more leads, or boost your online sales, we have the expertise and experience to help you achieve your goals.
So, if you're ready to take your business to the next level in the digital landscape, contact SingTone Technologies today to schedule a consultation. We look forward to helping you achieve your online goals!