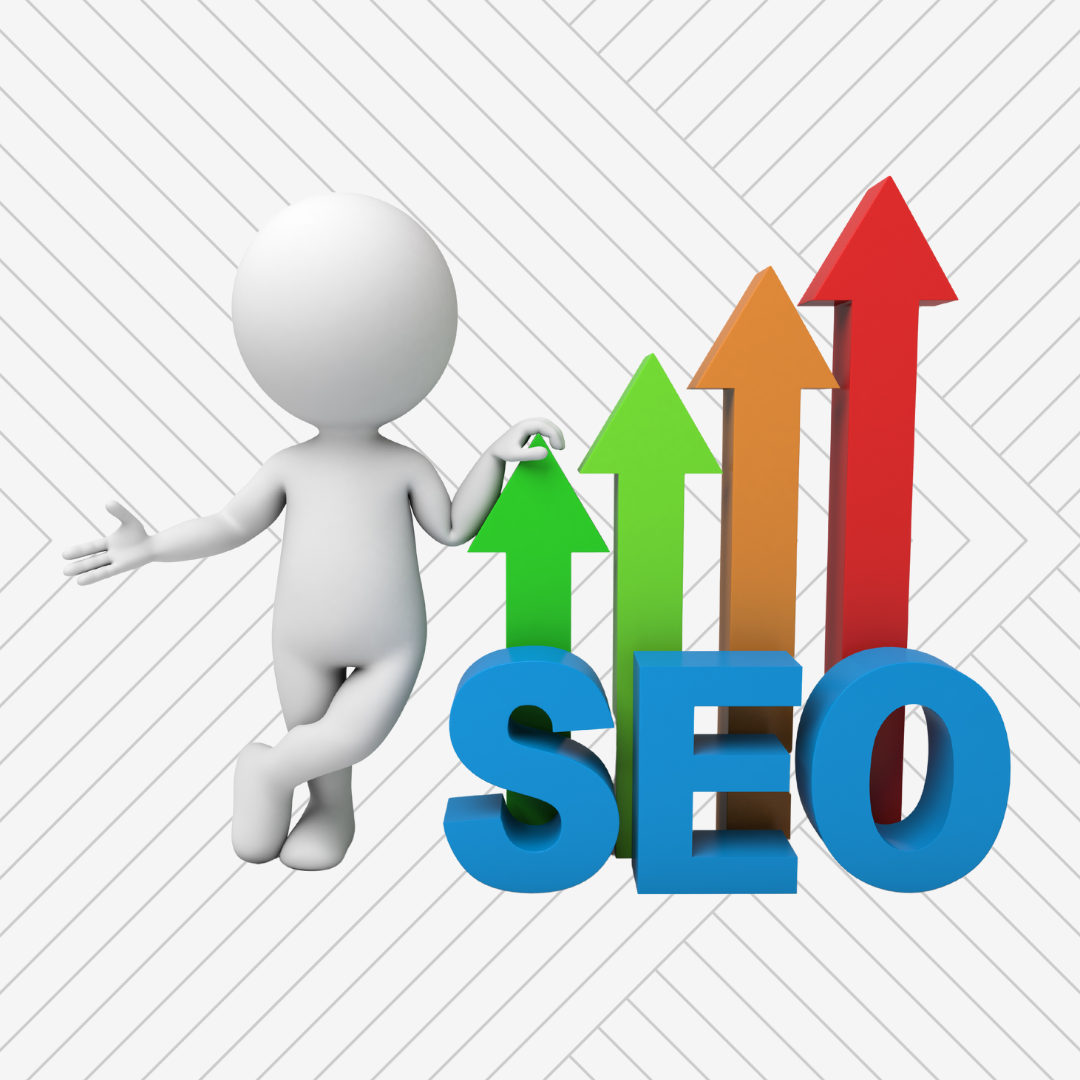 Digital transformation involves the latest trends and technologies and their smart implementation into a solution for audiences to enhance their experience and the feasibility of visiting your website often. The digital changes are rapidly growing, and the audience prefers to stay on the friendliest and easy-to-use solutions; the need for uniqueness requires design and development in solutions and digital marketing services such as advanced SEO landscape.
Digital transformation of 2022-2023
Business process transformation
It describes the process by which a business tries to transform its business operations using technology in today's age of digital transformation so that it may use its expertise, successes, as well as opportunities more effectively. Robotic process automation is the most acceptable instance for the digital transformation of a manual business process.
Business Model Transformation
Businesses are learning to adapt as the business environment changes exponentially. While reinvention or digital transformations go deeper into how value is given in order to fit their industry's model, process transformation concentrates on discrete aspects of the organization. For instance, earlier DVDs were used to watch media on demand, but now Netflix, Amazon Prime, etc., have changed how we watch movies and shows at home.
Domain Transformation
The domain transformation industry is one of the most important chances for business growth, and cloud-based transformation plays a crucial role. Amazon web services (AWS), Google cloud, and other cloud-based systems deal with robust, hassle-free, and highly secured domains and infrastructure for businesses to store their data.
Even though digital changes are essential for businesses to stay ahead of the competition, changes in digital marketing services are equally important due to such transformation. SEO is a basic but essential digital marketing tool that makes a web solution search-engine friendly and plays a vital role in boosting the website's rank on Google and other search engines. Digital changes also impact SEO strategies and drive growth for digital marketing service providers to upgrade their tools with the latest SEO trends and technologies. A successful digital transformation can boost organic marketing growth and keep it going despite potential regulatory or economic obstacles.
Latest Trend of Search Engine Optimization
The latest trends and technologies in Digital Marketing services are essential to staying ahead of the curve. Through these only, Digital marketing experts can adjust strategy and ensure that website is ranking high on search results pages. However, the influential SEO trends of 2023 are:
Core web vitals – It is a group of ranking variables that Google employs to assess a user's overall experience on a specific website.
People Also Ask – Usually known as frequently asked questions
EAT – Expertise, Authoritativeness, trustworthiness. It identifies whether the web page is providing quality content or not.
Long-term content – Usually high quality with the proper keyword density, content trend content rank on search engine
Schema markup – it is used to create rich snippets
Refresh the existing content
High-Quality Backlinks
Videos making
If you encounter something challenging, get in touch with qualified specialists in SingTone Technologies to acquire a stylish and affordable solution for your business need.