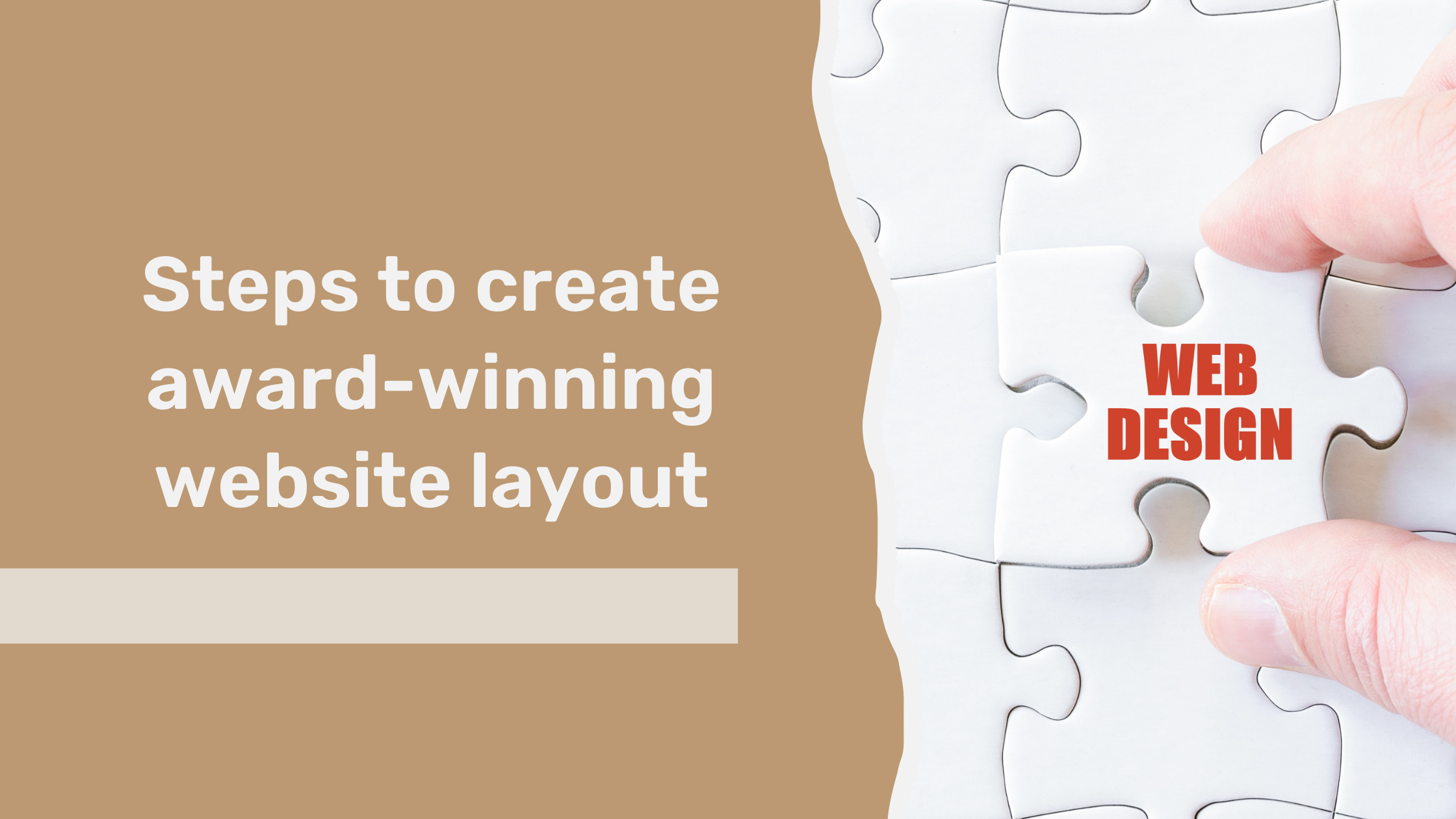 A website must go through basic design and development processes, whether an eCommerce or just a brochure. But have you ever observed that some design features are quite popular, but others are not? The reason behind it is the communication gap which can be filled by considering some simpler but prominent steps.
Website goals must be well defined
Define a creative brief explaining the website's objectives before you begin the website design process. To give your design project definition and direction, you should ask yourself the following questions and incorporate your responses into the creative brief:
What is the purpose of this website?
What issues does it address?
Who are the intended users?
What are the expected advantages that visitors to your website would experience?
What is the primary goal of the website? Is it encouraging users to sign up for a service, sell goods, or what else?
Who are your competitors? What benefits are you offering, along with points you have ignored and which can impact your target audience?
Should the website work with your accounting, database, or other systems?
Strategize the design of your website
A website's front-end design is the only component that allows users to connect with a business; therefore, it should be attractive and interactive. But it is the most complicated project phase that sometimes increases project cost. Hence website designing should start with a well-planned strategy, and these must be considered:
Stacks of programming languages and technologies that may be used
Wired and sitemap
Organizing content strategy
Scalability
Budget
You have to decide whether an automated website builder will be sufficient or a programing language, like PHP, .NET, or a  web development professional should be used. You should choose the ideal website builder or platform based on your objectives. For instance, if the website aims to provide business information, then a CMS like WordPress is good, but a robust web framework will be needed if it is an online shipping website.
Website design and development
After finalizing the front-end layout development phase starts, which transforms the layout into functional web pages by the platform, database, and framework, you chose during the planning stage.
As you include website content into the design throughout the development process, you'll work on the front-end and back-end of the website.
Front-end programming Compiling and deploying HTML/CSS code for the server is front-end coding.
Back-end programming. Advanced functionality, integrations, plug-ins, and other background operations are all included in back-end coding.
Testing
Testing must take place simultaneously with development because it is a crucial step in the design of websites. Functionality, user experience (UX), interface, compatibility, performance, and website security testing are all included in end-to-end website testing. The following are some of the main test categories:
Functional evaluation
Usability evaluation
Test for compatibility
Before launching a website, your design and development team must carefully check the balance between form and functionalities. Additionally, post-launch, websites must be continuously updated and expanded.
If you are still in doubt, feel free to connect with the experts at SingTone Technologies and get an award-winning website.