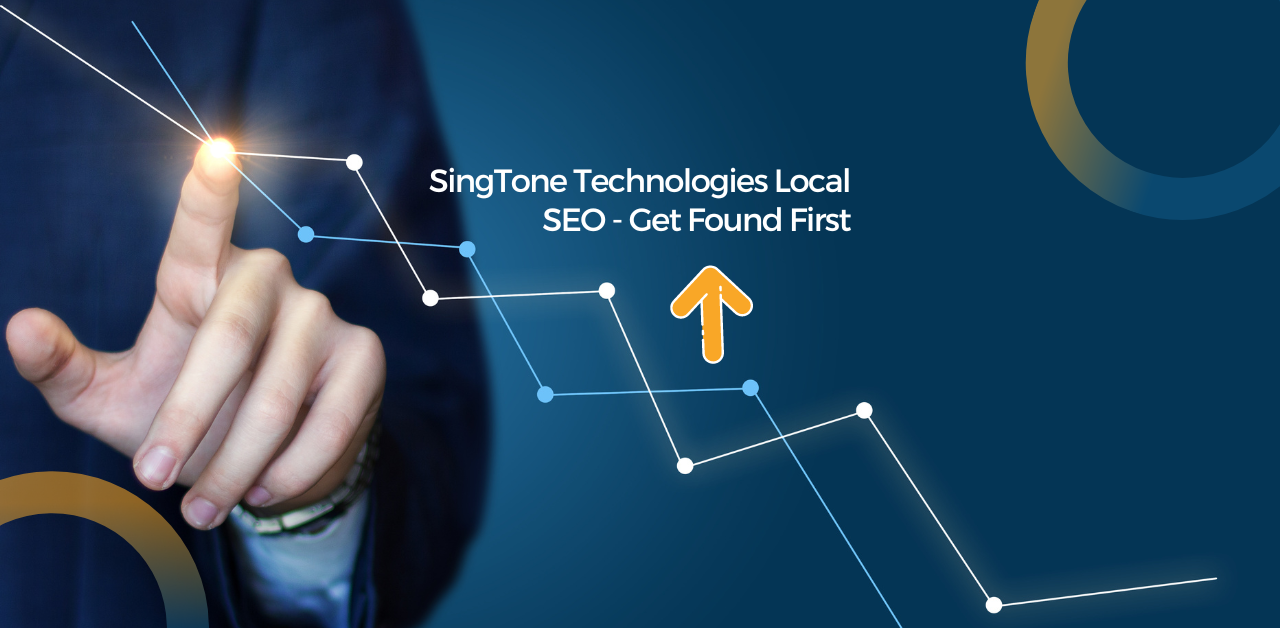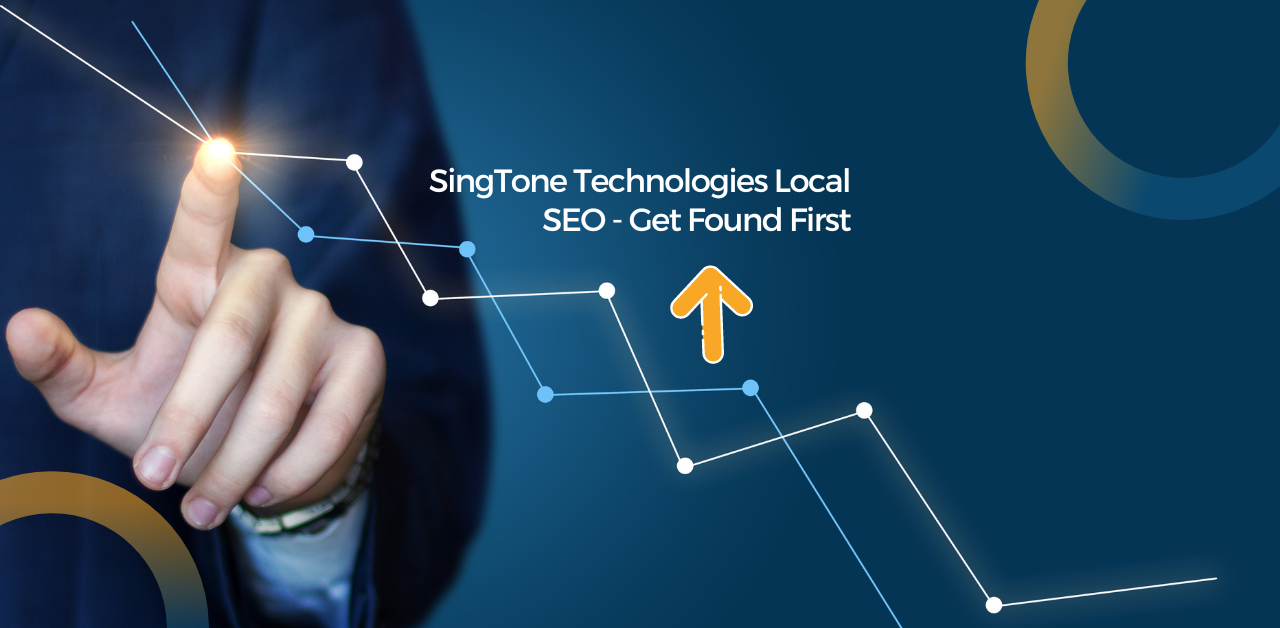 The digital world is here, with everything being just a few clicks away. A company's online presence and ranking are pretty significant in this situation. Search engine optimization also plays a crucial part in this. Here are some figures in this regard that demonstrate how critical local search is essential for businesses now.
Google reports that 28% of local smartphone searches result in a purchase, and 76% of those searches lead to a visit to a business.
Google estimates that geography is a factor in 30% of the searches it processes.
In a recent poll on local search, 61% of customers said they conduct daily local searches.
According to a recent local SEO survey, 82% of customers conducting a local search read online reviews of businesses and take close to 14 minutes to do so.
Google Maps is used by 86% of people to locate businesses.
92% of the time, Yelp is among the first five search results for SMB searches.
Around the world, 74% of in-store customers who conducted their search before entering the store claimed to have looked for information such as "closest store nearby," "locations," "in stock nearby," and other kinds of hyper-local data.
More than half of all Internet users globally utilize a mobile device for their local searches.
How SEO helps local business to grow
By boosting its presence in local search engine results pages, SEO helps local businesses expand and offers the following advantages:
Make accurate and reliable citations
Similar to conventional business registration, a business's web presence also needs citation over the internet. Therefore, SEO employs citation work first to ensure local SEO companies submitted information is accurate and presented consistently.
List Company in Local Online Directories
It is easier for search engines to confirm a real business with accurate information when it has local business listings in popular search engines and online directories like Google My Business, Yelp, Yext, Bing Places, and Facebook. (Again, make sure your data is precise and reliable.)
Create a Google My Business profile and keep it updated
SEO facilitates entering small businesses' details directly to Google Search and Google Maps by setting up a Google My Business page. Not to add, having a Google My Business account enables you to keep track of customer feedback, quickly change hours, and even communicate with clients using tools like Google Posts.
Regularly respond to reviews
Responding to online reviews demonstrates your concern for your clients and helps your ranking in local search results. While obtaining more customer evaluations may take some work, once you do, you should be prepared to answer whether the reviews are favorable or unfavorable.
Increase the Local Content on the Website
Local keywords have a significant role in the content of your website. Notably, adding business identifiers to your website's text, such as "doctor in [CITY, ST]," can assist search engines in better comprehending what you do and the local locations you service. As a result, you have a greater chance of appearing when a local person searches for a "dentist near me."
If you want assistance with SEO incorporation for your local business, you can optimize, maintain, and claim your local search presence using SingTone Technologies.