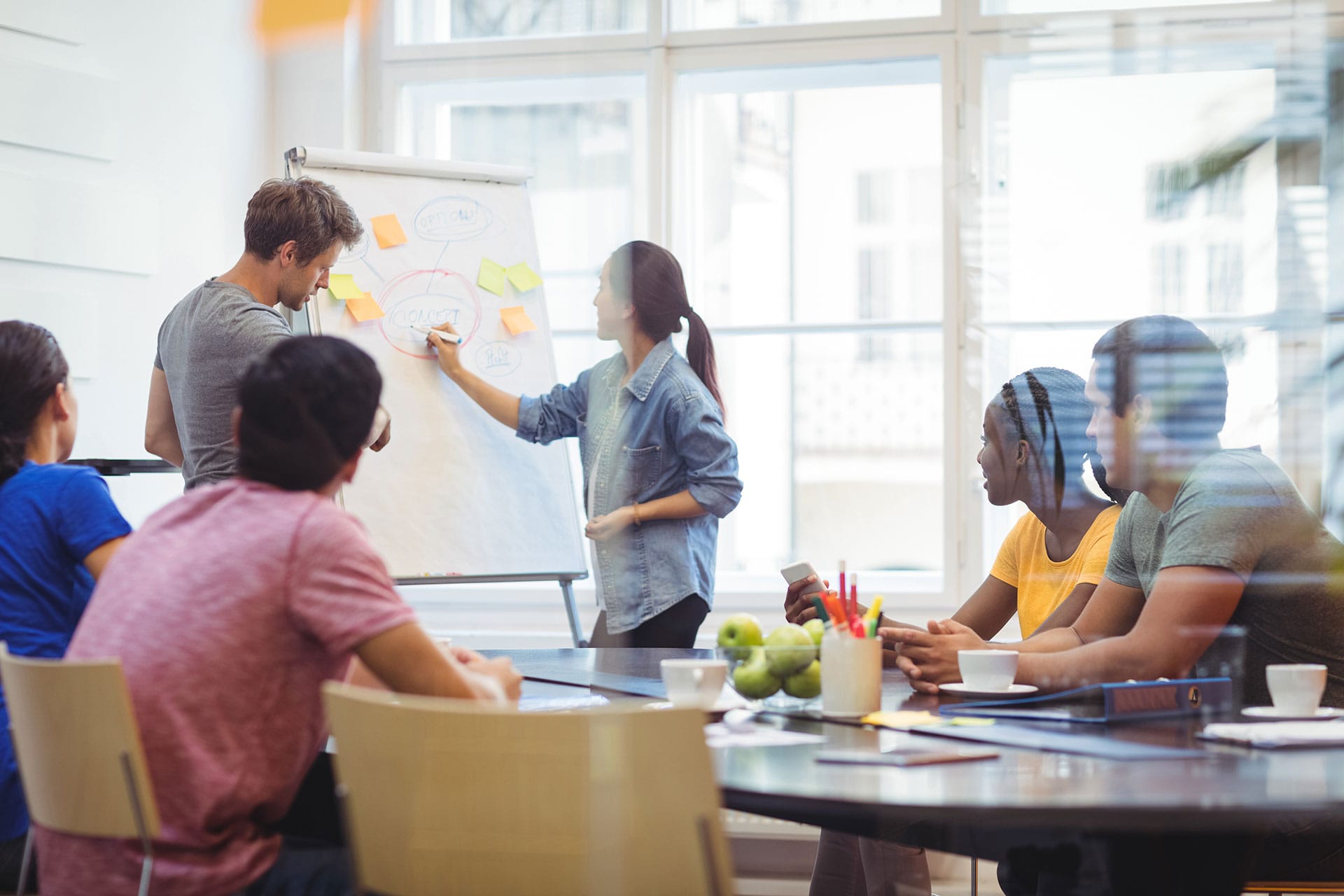 Even if you are not sure whether your company needs an Enterprise Resource Planning (ERP) system yet, it is a good idea to learn about the advantages that an ERP system may provide. For example, an ERP system built by SingTone Technologies gives you 24/7 access with real-time visibility into your organization, and it enhances your capacity to comprehend, monitor, and manage a variety of your processes and operations.
In a constantly changing business environment, reacting quickly to changes is vital for your organization's survival. An effective custom ERP system is adaptable, modular, and scalable to respond to the changing market dynamics and client requirements.
If your company is hampered by the inability to keep up with demand due to the limitations of traditional systems or sluggish legacy ERP systems, switching to a current ERP system will allow your company to achieve its full potential. SingTone Technologies custom ERP systems help reduce inefficiencies and wasted time and resources, allowing your company to grow and prosper.
While adapting to a new ERP system may be a significant shift for any company, the advantages can be seen almost immediately.
At its heart, an ERP is a software program that automates company operations and offers insights and internal controls. It does so by using a central database that gathers data from departments such as accounting, manufacturing, supply chain, sales, marketing, and human resources (HR). Once data is consolidated in a single database, executives get cross-departmental insight, enabling them to evaluate different situations, identify process changes, and achieve significant efficiency benefits. This results in cost savings and increased productivity, as individuals spend less time searching for necessary data.
ERP software that is customized to the specific requirements of an individual company pays significant rewards, making these systems essential for businesses of all sizes and sectors. For the past quarter-century, many of the world's most recognizable and successful companies have relied on ERP. This software may now be customized and priced to suit the requirements of companies of all sizes. Simply put, an ERP system assists a company in unifying its people, processes, and technology.
ERP allows businesses to discover areas for improvement or growth. User adoption is critical: the more workers who have access, the more probable it is that teams will identify issues, such as a surge in demand for a certain product, late shipments from a supplier, or an approaching cash flow crisis. Employees may then take preemptive measures to minimize the situation to the greatest degree feasible. Executives are often outcome-oriented—they utilize information to accomplish goals such as improving efficiency, lowering costs, and adapting to changing customer demands or market circumstances.
ERP software enables business divisions to automate many error-prone activities such as account reconciliation, customer billing, and order processing, while also providing the information teams need to work more effectively. However, the true beauty of ERP is that it can provide both a high-level overview of the company's health and detailed insights into a specific process or key performance indicator (KPI) by not only storing and organizing data but also identifying patterns and flagging anomalies that require further investigation.